Languages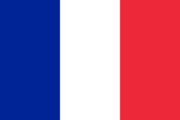 I have alredy completed my french option at the univerisity!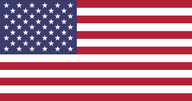 I am fluent in English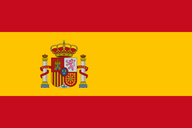 I am a native spanish speaker
Programming languages
I have got some experience with programming but I am aiming to learn much more. I would try and rate my skills:
HTML: 7/10
Java: 7/10
CSS: 6/10
JavaScript: 4/10
SQL: 4/10
Python: 3/10
Matlab: 2/10
GML: 2/10
I know there is a lot more you can learn from every language so I am trying to keep my rating fair.
Some other skills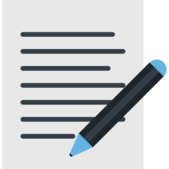 I am good at writing texts and I try to communicate the best I can through them.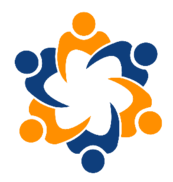 I think i can handle teamworking. I try my best to not let my team down and/or encourage them